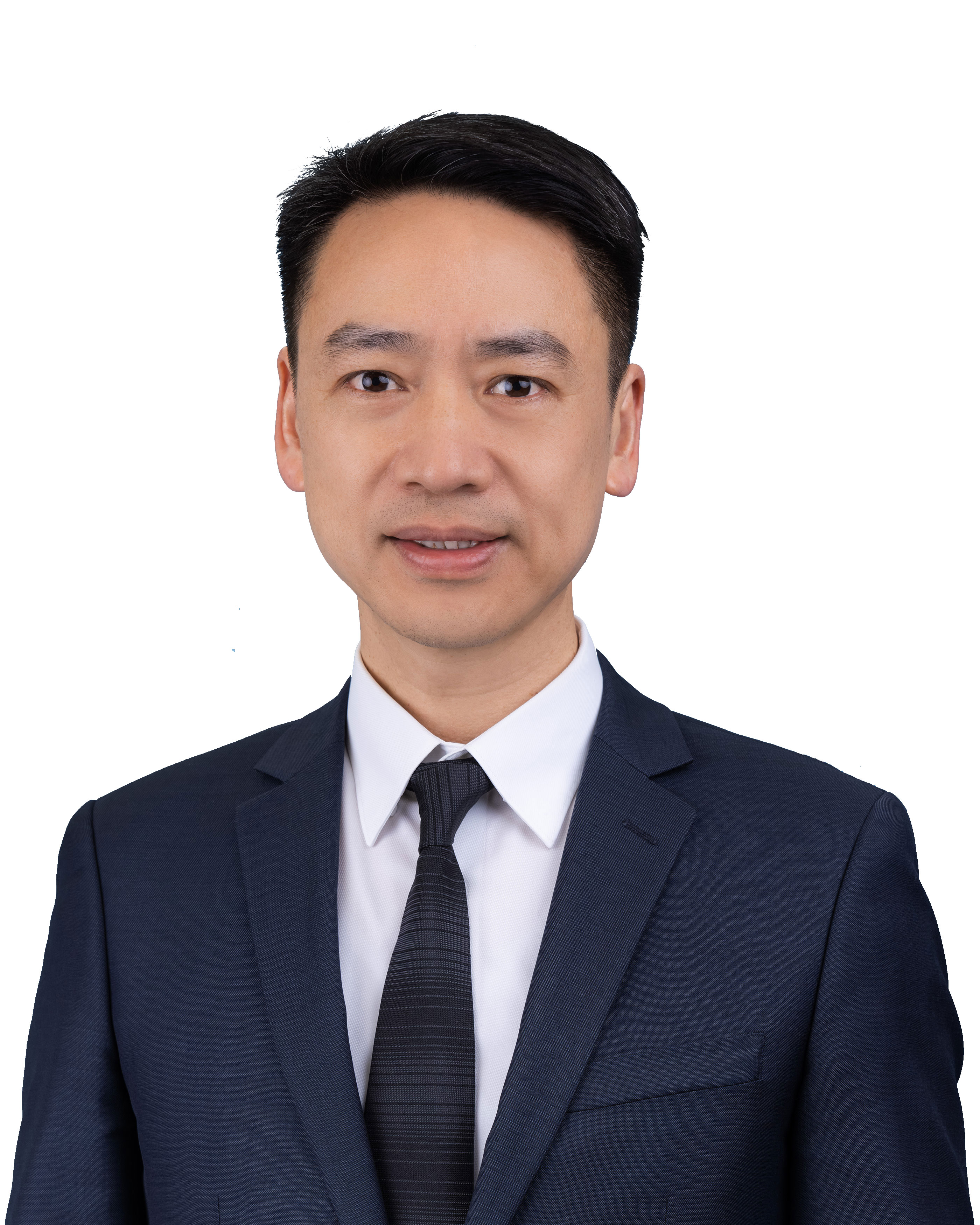 Welcome to the Homepage of the Planning Department.
 
Since its establishment in 1990, the Planning Department has been serving the public with our Vision, Mission and Values, and striving to collaborate closely with the community with a view to developing Hong Kong into a liveable, competitive and sustainable Asia's world city.  

The Planning Department formulates sustainable spatial development strategies for Hong Kong, and facilitates the increase of land supply through effective town planning and multi-pronged initiatives.  We are also committed to preparing various types of town plans to guide the use and development of land by setting out a planning framework at district level.  With our facilitation on urban renewal projects, the city's living environment will become more comfortable and convenient, and the efficiency of economic operations will be further enhanced.  My team and I are committed to providing professional and high quality public services on town planning to the community.

This homepage provides information on our work and services.  You are most welcome to share with us your suggestions and comments.
 
Mr CHUNG Man-kit, Ivan, JP
Director of Planning